The Limbic Region "Emotion Central" Website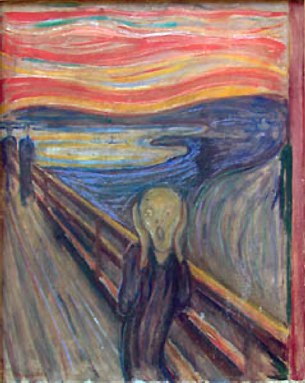 Edvard Munch: The Scream
Welcome to the The Limbic Region "Emotion Central" Website.
This Website is just an extension of the Yahoo! Groups the Limbic Region "Emotion Central". Another place to come, where I will share things of interest with you. More opportunities to socialize, to link to each other, to share thoughts, things that you have written, etc. I am hoping that you will find this helpful.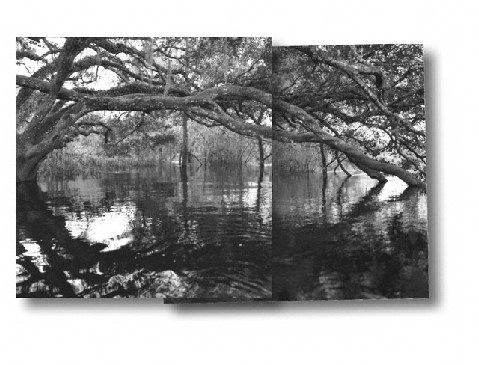 The Limbic region
I am inviting you join my new group The Limbic Region, "Emotion Central" @ the Yahoo! Groups. It is a safe haven for those to come together and be able to talk without fear of discrimination, or to be gawked at by the perpetators of stigmatism. On this web site you may share your poems, art, and read collections of quotes, Jokes, etc. On the groups, get support & meet with others like yourself.
I intend for this invitation to be completely open ended, so if someone you know or others would like to join, please extend the offer! If you have a web site or a web ring, please consider letting me join, or putting a button on your page to gain promotion for our Support! I will also keep you posted on Stigma Busters! A National Campaign for reducing the stigma associated with Mental illness!
See you soon!
Louise
live daily chats!
3pm and 12pm est
Sign My Guest Book!
View My Guest Book!
Tell A Friend
About the site!
Support The Limbic Region
Now!
See What I have for Sale on EBAY!